The presented Sectoral Qualifications Framework aims to improve the self-education and knowledge acquisition of all farmers, to support the human resources activities of agricultural companies, and to make it easier for the sector's employees to set their own career and professional development paths.
The publication presents information on the project developing the proposed Sectoral Qualifications Framework for Agriculture, including: the group of experts developing SQF AG, a description of project implementation and methodology, the structure of the framework, recommendations for implementing and using SQF AG in Poland, a glossary of relevant terms, as well as a description explaining how to use the Sectoral Qualifications Framework for Agriculture.
The most important element is the matrix of SQF AG level descriptors presented in the annex – the set of general statements characterising the required knowledge, skills and social competence of agricultural sector qualifications at a given level.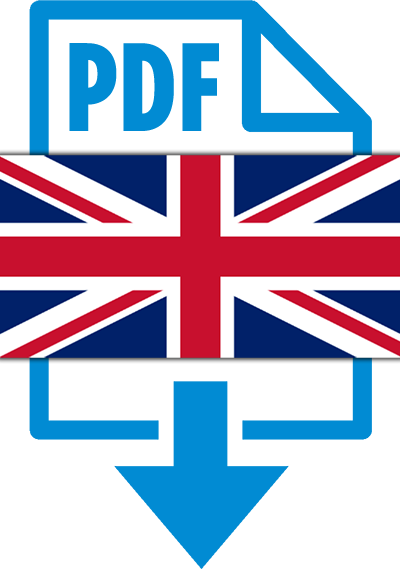 Download publication (PDF, 3 MB)
Podobne wpisy: