What is the Integrated Qualifications System?
This solution is aimed at raising the level of human capital in Poland by describing, ordering and collecting various qualifications in one register – the Integrated Qualifications Register.

Integrated Qualification System:
defines the principles and standards of confirmation of qualifications – thanks to which the quality of qualifications is ensured,
makes it easier for potential employees to certify their competences – even if they have no specialized education,
increases the chance of getting a job in the country and abroad – thanks to the international recognition of certificates,
helps employers recognize employee value and invest in the professional development of human resources.
The Integrated Qualifications System is an important tool for lifelong learning policy.
Integrated Qualification System for you!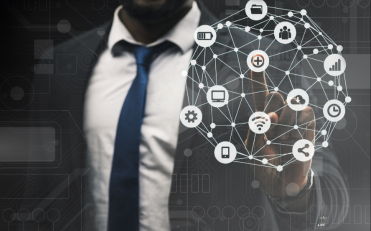 Find out what market qualifications are and how you can use certificates as:
employee

job seeker

employer

career counselor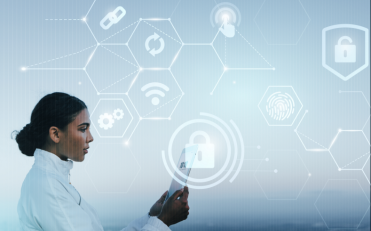 See how to describe qualifications or become a certifying authority if you represent:
industry organization
sports association
training institution
market entity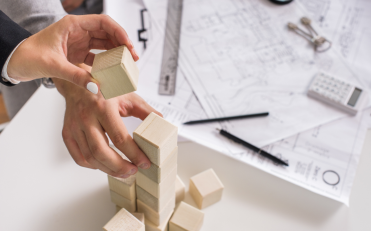 ARE YOU ALREADY IN THE SYSTEM?
Use the tools and publications useful, among others for:
Certifying Authorities

External Quality

Assurance Entities

entities describing

qualifications

career counselors

QUALIFICATION
It confirms your knowledge and skills in the form of a certificate, issued after checking them by the institution responsible for it.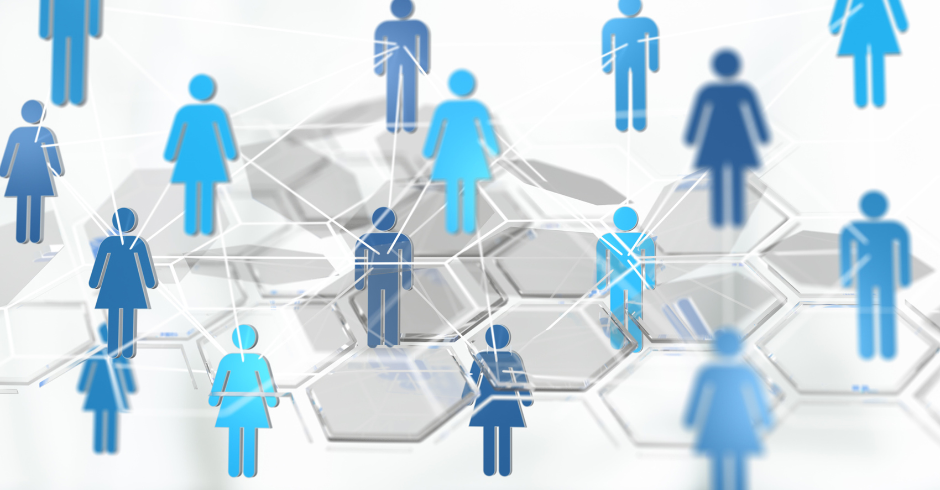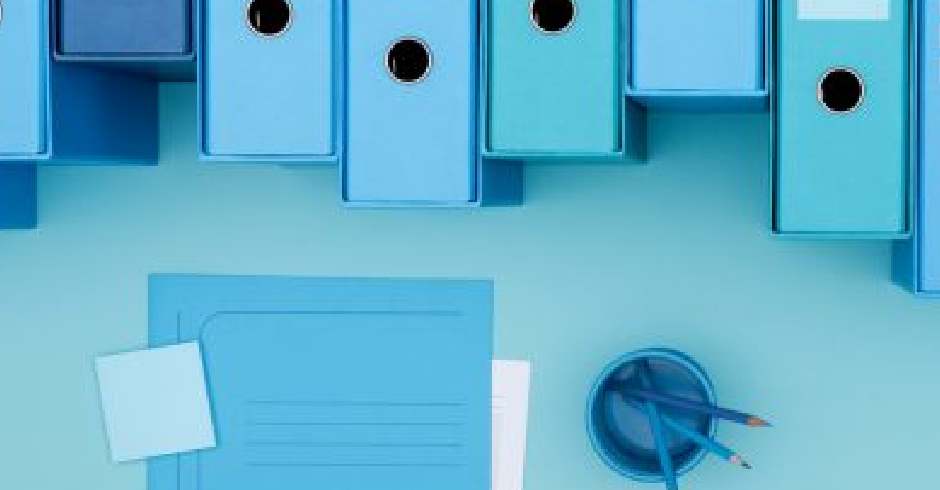 VALIDATION
It confirms what you can do, regardless of how you learned it – at school, on a course, at work or at home.

DESCRIPTION OF QUALIFICATION
This is a document that allows you to understand what skills and knowledge you need to get to get a certificate and how they will be tested.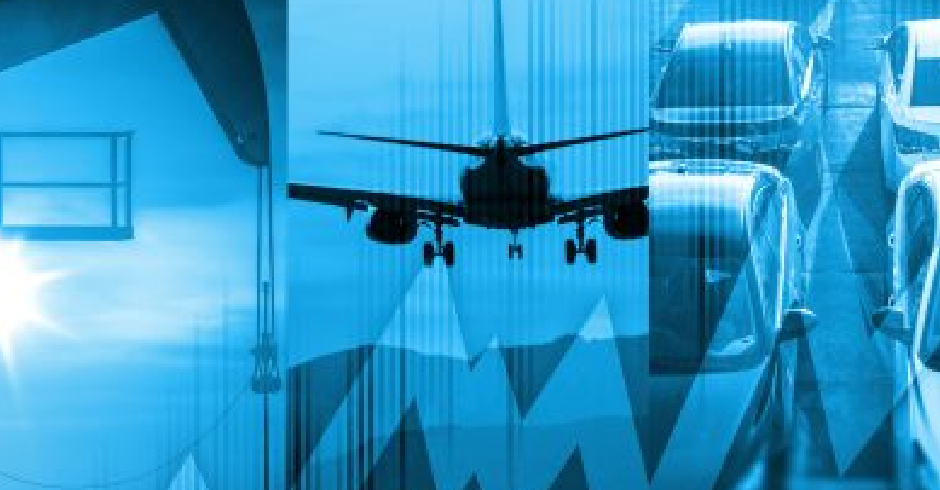 Zostań instytucją certyfikującą!
Jak Zintegrowany System Kwalifikacji usprawnia proces podnoszenia poziomu kompetencji u pracowników?
Zwiększ konkurencyjność Twojej firmy dzięki Zintegrowanemu Systemowi Kwalifikacji!
Jak oceniać kompetencje osób, które kształciły się w różnych systemach edukacji?
Dlaczego warto budować Zintegrowany System Kwalifikacji?
Nowe możliwości rozwoju zawodowego - era walidacji
Kwalifikacje na wyciągnięcie ręki - portal ZSK
Kwalifikacje dla wymagających
Sporządzanie, prezentowanie i interpretowanie analiz finansowych - kwalifikacja - ZSK
Przygotowanie potraw zgodnie z trendami rynkowymi i zasadami zdrowego żywieknia - kwalifikacja - ZSK
Programowanie i obsługiwanie procesu druku 3D - ZSK

Facilitating the assessment of candidates' competences and reducing the risk of recruitment errors

Help in improving the payroll system and selecting training for employees

Increasing the competitiveness of the company in tender procedures abroad

The possibility of creating new qualifications, closely adapted to the needs of the employer

The ability to confirm knowledge and skills acquired through independent learning

Increasing the credibility of your certificates, which will make finding a job easier

Support in career planning and changing the profession and changing clothes

The opportunity to present your qualifications in a comprehensible and legible way also for companies from abroad