Dyplom lub certyfikat poświadczający kwalifikację włączoną do ZSK, jest wiarygodnym i powszechnie uznawanym dowodem na to, co rzeczywiście wie i umie jego posiadacz.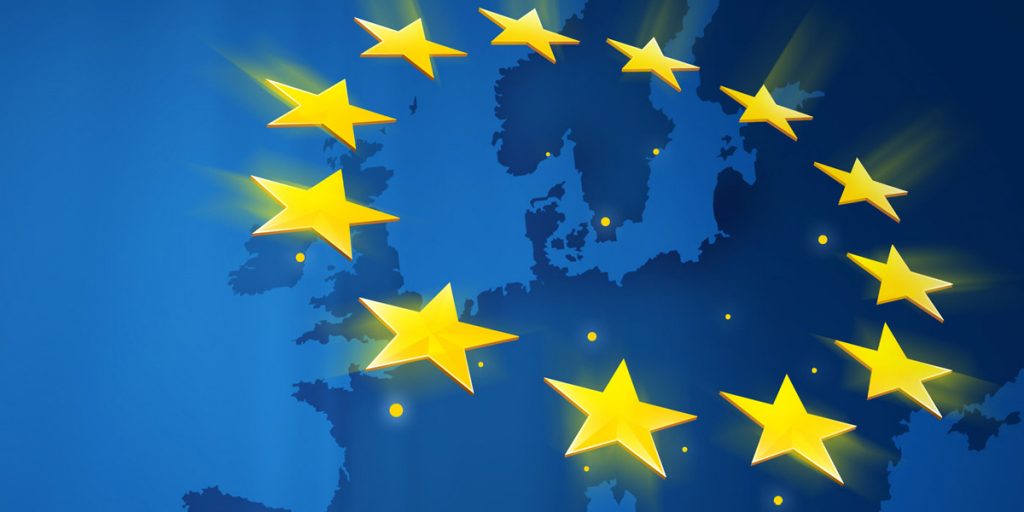 Certyfikat PRK to symbol jakości w Polsce i za granicą!
To użyteczny sposób potwierdzenia kompetencji, zarówno dla szukających pracy lub starających się o awans pracowników, jak i dla prowadzących rekrutację pracodawców. I to nie tylko w Polsce! ZSK to także użyteczne narzędzie sprzyjające mobilności zawodowej.
Europejska Rama Kwalifikacji
Swoje własne ramy kwalifikacji posiadają również inne kraje Unii Europejskiej, a w 2008 roku ustanowiona została Europejska Rama Kwalifikacji (ERK), która pozwala na łatwe porównanie poziomów ram z różnych państw członkowskich. Co to oznacza w praktyce? Poziomy Polskiej Ramy Kwalifikacji można łatwo odnieść do poziomów Europejskiej Ramy, a następnie przełożyć na ramy kwalifikacji danego kraju – np. Szkocji, Francji lub Irlandii.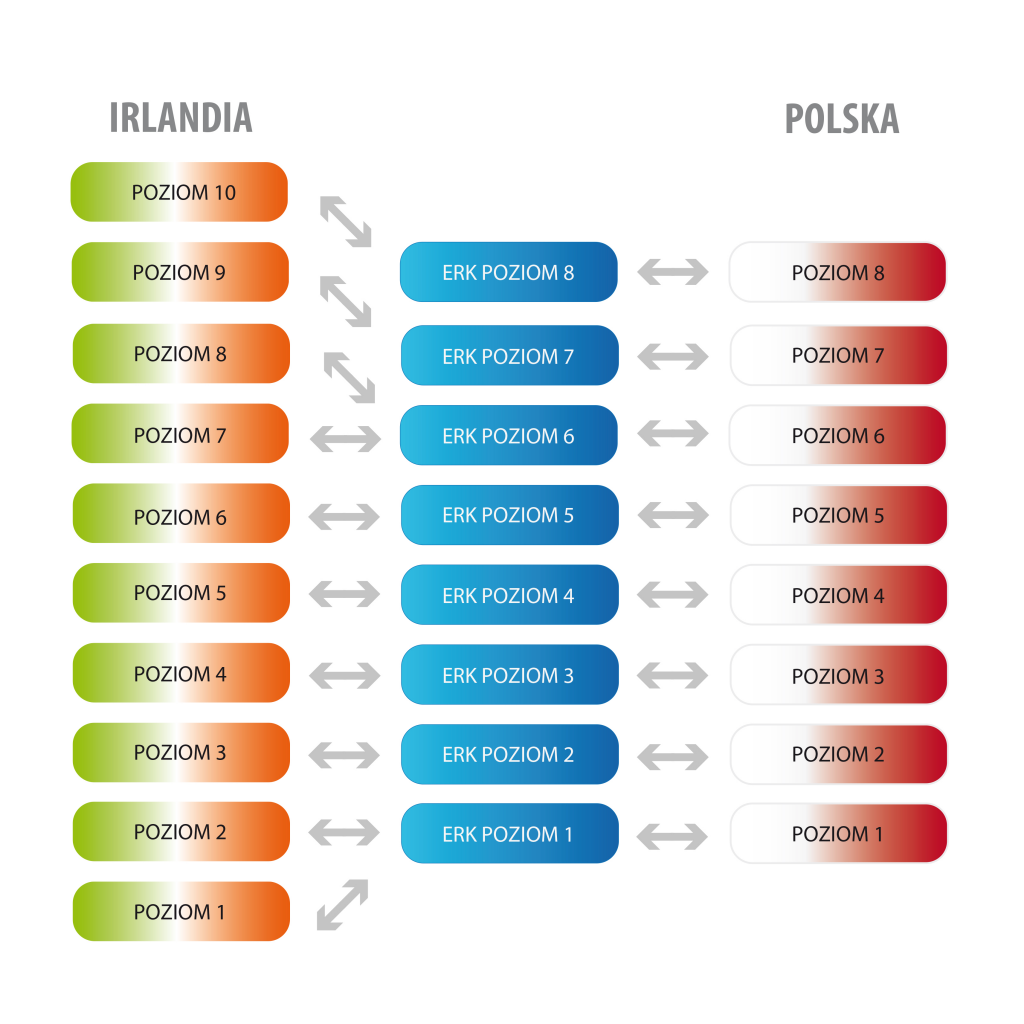 Dzięki temu:
Polskim pracownikom łatwiej będzie przekonać zagranicznego pracodawcę o poziomie swoich umiejętności, a także zaprezentować kompetencje nabyte podczas pracy zagranicą polskim firmom po powrocie do kraju.
Firmom łatwiej będzie udowodnić przed zagranicznymi kontrahentami, że ich pracownicy mają odpowiednie umiejętności i są właściwie przygotowani do tego, aby podjąć się zlecenia lub wziąć udział w przetargu.
ZSK na świecie

W pracę nad własnymi systemami porządkującymi kwalifikacje rynkowe zaangażowanych jest obecnie ponad 140 krajów na całym świecie! Trwają również zaawansowane dyskusje nad możliwością porównywania ram regionalnych i krajowych na całym świecie.