What is the Integrated Qualifications System (IQS)?
The Integrated Qualifications System (IQS) is a solution designed to facilitate the development of human capital in Poland. It is a vital lifelong learning policy tool.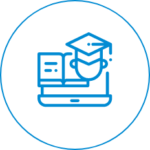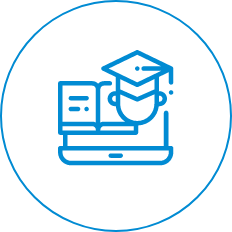 The Integrated Qualifications System (IQS):
-Describes, systematizes and gathers various qualifications in a single register – the Integrated Qualifications Register (IQR).
-Specifies rules and standards for the acknowledgement of qualifications to ensue their quality.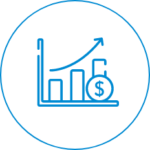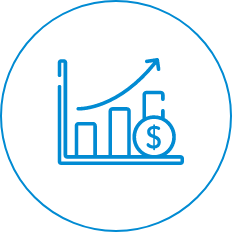 With the implementation of the system:
-every individual can apply for certification of their qualifications – even if they lack profiled
-the qualification awarding process is monitored by competent ministers,
-it is easier for employers to assess the value of a candidate and for employees to present their competence in a credible manner.
The Integrated Qualifications System was established by virtue of the act of 22 December 2015.
The system encompasses the following qualifications:
conferred under the primary and secondary education system as well as the higher education system
e.g. university diplomas, a matriculation certificate and school graduation certificates,
non-statutory (market qualifications)
included in the system at the request of various entities and awarded by bodies authorised to do so by the competent minister, e.g. qualifications related to bookkeeping, working as a tour guide or developing web pages;
awarded pursuant to other laws – outside of schools or higher education institutions, e.g. a driving licence, certificates of competence or medical specialities.
Integrated Qualifications System for You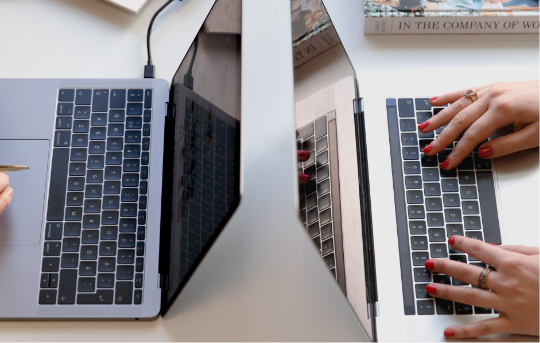 What are market qualifications? What can you gain as:
-an employee
-an individual seeking employment
-an employer
-a career counsellor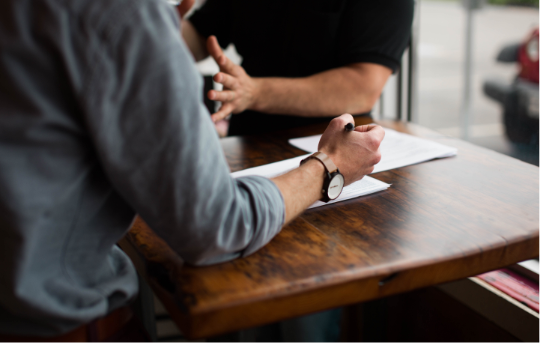 Learn how to become a part of the IQS
How to describe a qualification or become an awarding body (AB) – when you represent:
-a professional organisation
-a sports union
-a training institution
-a market entity
-a higher education institution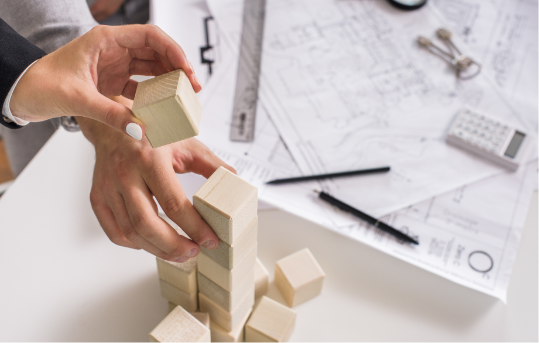 Use our tools and publications
See what we have prepared for:
-awarding bodies (AB)
-external quality assurance entities (EQAE)
-entities describing qualifications
-career counsellors