Kwalifikacja to zestaw efektów uczenia się w zakresie wiedzy i umiejętności, których osiągnięcie zostało formalnie potwierdzone przez upoważnioną do tego instytucję.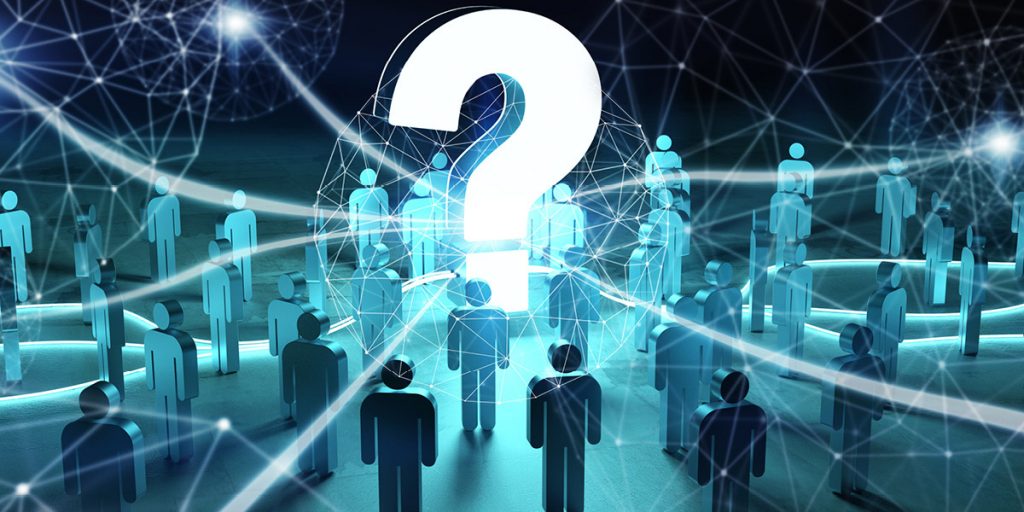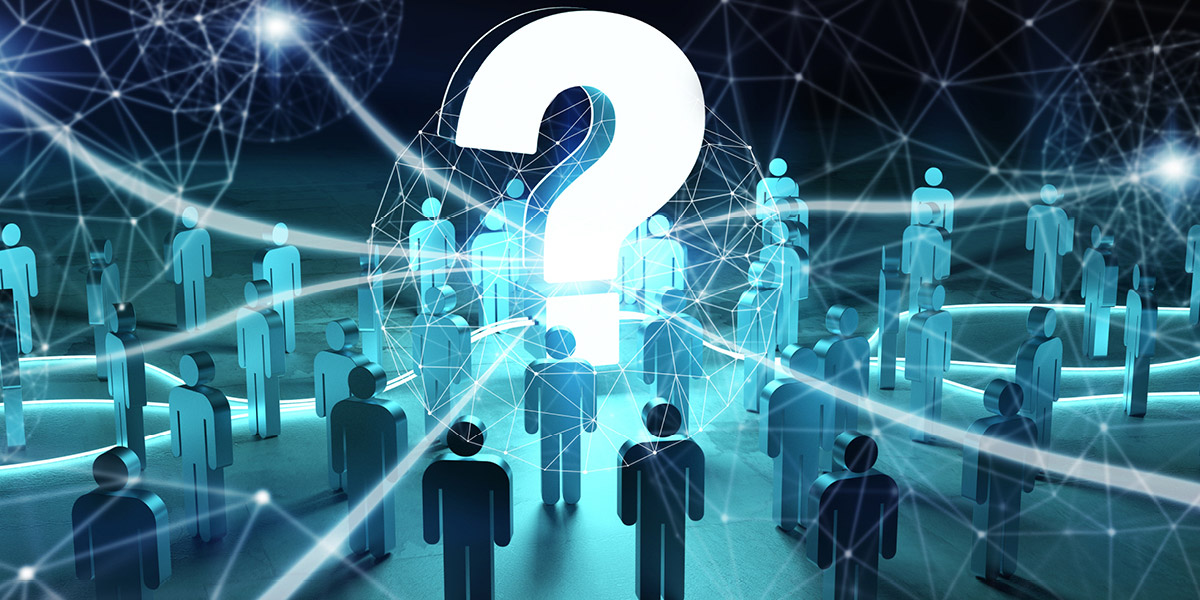 Wyróżniamy następujące rodzaje kwalifikacje:
Kwalifikacje w oświacie i szkolnictwie wyższym
Kwalifikacje uregulowane, nadawane na podstawie przepisów prawa, ale poza szkołą czy uczelnią – np. prawo jazdy czy dyplom nurka.
Kwalifikacje rynkowe, czyli zestawy wiedzy i umiejętności wymagane do realizacji konkretnych zadań zawodowych.
Docelowo wszystkie kwalifikacje mają być włączone do ZSK, ale największą rewolucję system wprowadza na rynku kwalifikacji rynkowych.
Kwalifikacje to bowiem nie tylko świadectwo szkolne czy dyplom magistra. Wiedzę, umiejętności oraz kompetencje społeczne zdobywamy w różnych miejscach: m.in. w szkołach i na uczelniach, ale też w miejscu pracy, na kursach prowadzonych przez firmy szkoleniowe, czy ucząc się samodzielnie w domu. Oznacza to, że bardzo często posiadamy kompetencje poszukiwane na rynku pracy, ale nie możemy oficjalnie potwierdzić tego przed potencjalnym pracodawcą. Z pomocą przychodzi Zintegrowany System Kwalifikacji!