ZSK, czyli Zintegrowany System Kwalifikacji, opisuje, porządkuje i zbiera różne kwalifikacje w jednym, powszechnie dostępnym rejestrze – Zintegrowanym Rejestrze Kwalifikacji . ZSK określa także zasady i standardy potwierdzania funkcjonujących w nim kwalifikacji, co gwarantuje wysoką jakość certyfikatów zawodowych wydawanych w ramach systemu.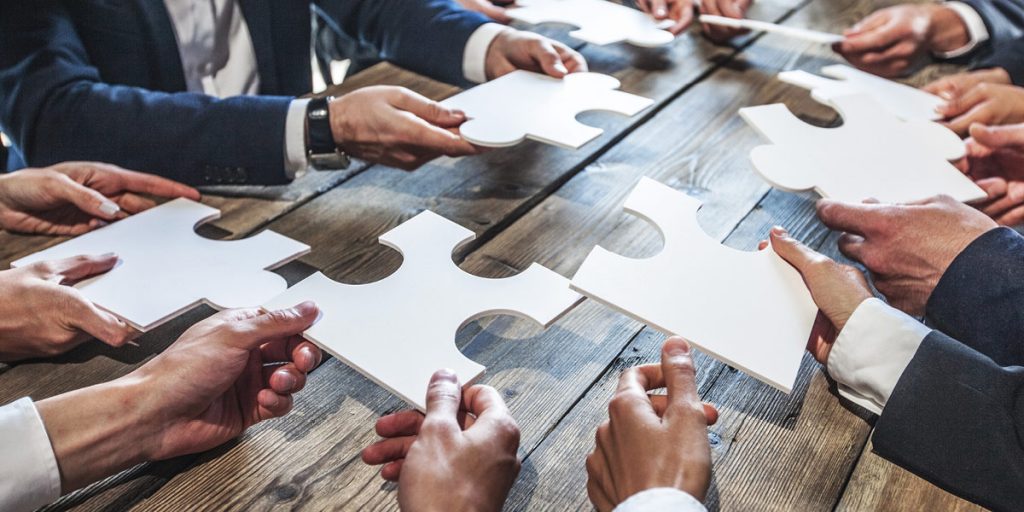 To rozwiązanie mające na celu podniesienie poziomu kapitału ludzkiego w Polsce, dzięki któremu będziesz mógł potwierdzić umiejętności swoje lub swoich pracowników na polskim i zagranicznym rynku pracy.
Dzięki wprowadzeniu systemu:
każdy może starać się o potwierdzenie posiadanych kompetencji, bez względu na to jak je zdobył,
sposób nadawania kwalifikacji jest skrupulatnie monitorowany przez ministrów,
pracodawcy mogą łatwiej rozpoznać wartość potencjalnego pracownika, a pracownicy zaprezentować swoje kompetencje w wiarygodny sposób.
PODSTAWY PRAWNE
Ustawa o Zintegrowanym Systemie Kwalifikacji weszła w życie 15 stycznia 2016 r. Akt prawny wytycza podstawowe ramy nowego porządku w dziedzinie kwalifikacji w Polsce. 
Uczenie się przez całe życie
Zintegrowany System Kwalifikacji to ważne narzędzie polityki uczenia się przez całe życie, realizowanej zgodnie ze strategią polskiego rządu oraz Unii Europejskiej. U podstaw idei uczenia się przez całe życie leży przekonanie, że nawet po zakończeniu etapu formalnej edukacji trzeba w dalszym ciągu doszkalać się oraz podnosić swoje kwalifikacje.  
Dlaczego stworzono ZSK?
Dynamiczne zmiany zachodzące na polskim rynku pracy sprawiają, że zarówno pracownicy, jak i pracodawcy muszą wykazywać się coraz większą elastycznością − gotowością do podejmowania kolejnych wyzwań oraz umiejętnością dostosowania się do nowych wymagań rynku. Aby uniknąć zawodowej stagnacji, czy nawet wykluczenia z rynku pracy, pracownicy zmuszeni są więc ciągle zdobywać nowe kwalifikacje, a pracodawcy − szukać kandydatów z określonym zestawem kompetencji i nieustannie podnosić kwalifikacje swoich kadr.
Zintegrowany System Kwalifikacji oferuje możliwość formalnego potwierdzenia umiejętności i wiedzy, zdobytych w trakcie samodzielnego uczenia się, oraz zapewnia powszechny dostęp do uporządkowanej listy obecnych na rynku kwalifikacji z ich jasno określonym opisem. Pełna lista kwalifikacji znajduje się w publicznej bazie danych − Zintegrowanym Rejestrze Kwalifikacji (ZRK). Dobrze opisane kwalifikacje podpowiedzą, jaką wiedzę i umiejętności musi posiadać osoba, która chce potwierdzić swoje kompetencje w danej dziedzinie lub czego pracodawca może oczekiwać od kandydata na określone stanowisko.
Jak pokazują doświadczenia innych krajów europejskich, dzięki wprowadzeniu systemu porządkującego rynek kwalifikacji, wzrośnie liczba osób zainteresowanych formalnym potwierdzaniem i podnoszeniem swoich kompetencji. Skorzystają więc na tym wszyscy: sami pracownicy, zarówno w kraju, jak i za granicą, pracodawcy, oraz organizacje branżowe.