DZIAŁASZ W ZINTEGROWANYM SYSTEMIE KWALIFIKACJI (ZSK)?
Możesz polecać tę stronę jako wiarygodne źródło wiedzy o ZSK — na przykład osobom, które chcą skorzystać z walidacji.
Poniżej zamieściliśmy opracowane przez Instytut Badań Edukacyjnych, pomocne i przydatne linki do narzędzi.
Dla kogo?
dla kandydatów do walidacji
dla doradców zawodowych
dla pracodawców
Moje Portfolio to proste narzędzie online do gromadzenia dowodów na posiadanie wiedzy, umiejętności i kompetencji społecznych.
Każdy może wgrać tu swoje świadectwa, certyfikaty, zdjęcia, dzieła i tym podobne – jednym słowem wszystkie dowody na posiadane efekty uczenia się.
Dla kogo?
dla instytucji certyfikujących (IC)
dla podmiotów rynkowych, które chcą zgłosić kwalifikację do Zintegrowanego Systemu Kwalifikacji (ZSK)
Katalog Metod Walidacji składa się z dwóch części:
informacyjnej – przedstawiającej wybrane metody walidacji i przykładowe techniki,
instruktażowej – zawierającej informacje przydatne w doborze właściwej metody
Dla kogo?
Dla podmiotów funkcjonujących w ramach Zintegrowanego Systemu Kwalifikacji (ZSK) lub planujących takie działania, w tym:
instytucji certyfikujących (IC) – jako inspiracja przy projektowaniuwalidacji
podmiotów zgłaszających kwalifikacje do ZSK – jako pomoc przy określaniu wymagań dotyczących walidacji
podmiotów zewnętrznego zapewniania jakości (PZZJ) – jako źródło przykładów działań związanych z ewaluacją
Baza Dobrych Praktyk to zbiór przykładów:
prowadzenia walidacji efektów uczenia się,
zapewniania jakości procesu nadawania kwalifikacji.
TO TEŻ MOŻE CIĘ INTERESOWAĆ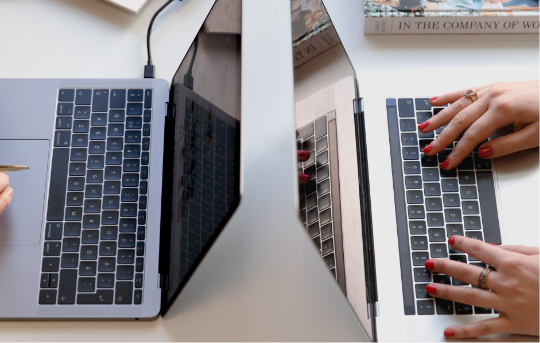 Sprawdź jak wygląda proces włączania kwalifikacji do ZSK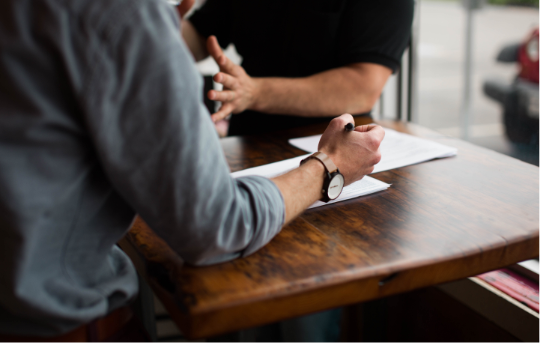 Sprawdź, co potwierdza certyfikat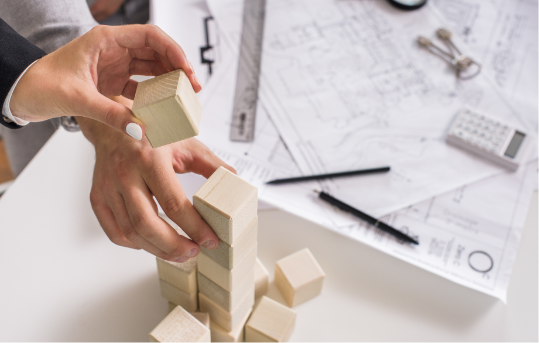 Zobacz, jak zdobyć certyfikat