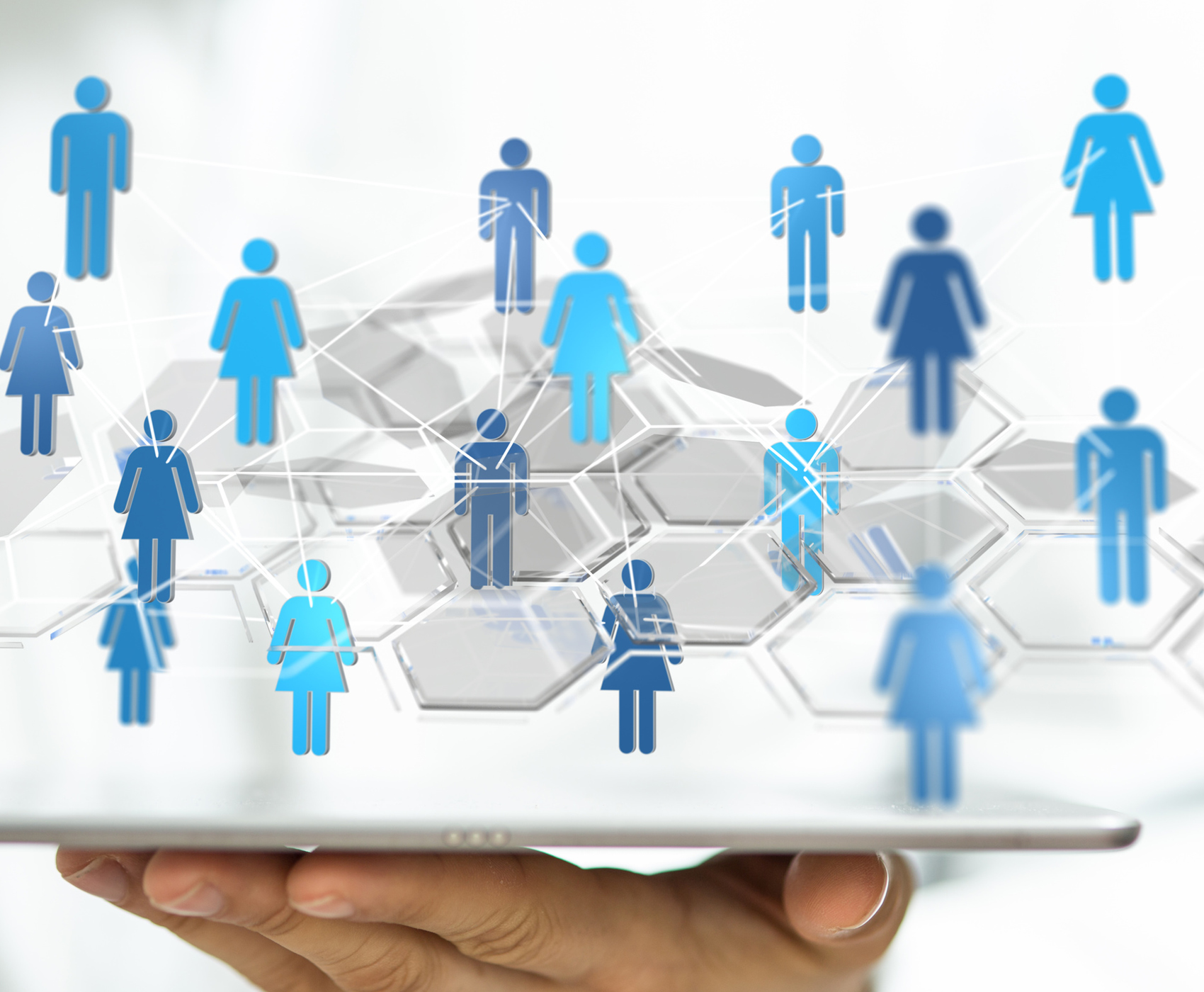 Integrated Qualifications
The Integrated Qualification System – IQS – is a systemic solution aimed at increasing the level of human capital in Poland by describing, organising and collecting various qualifications in one register. The IQS makes it possible to attain qualifications and verify competences on the Polish and international labour markets.
Integrated Qualifications
The Integrated Qualifications Register – IQR – is a public database of all qualifications included in the Integrated Qualifications System. You can find the full list of qualifications, their descriptions and the knowledge and skills required of persons who want to attain them at www.rejestr.kwalifikacje.gov.pl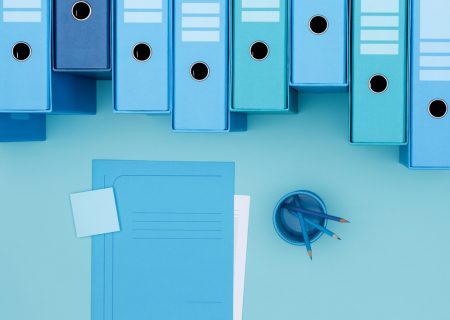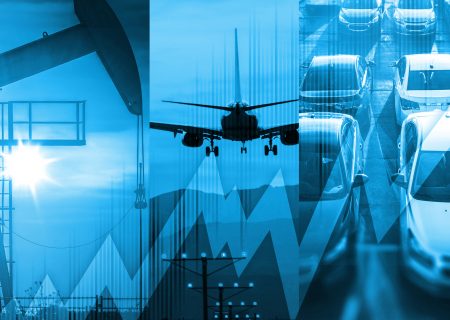 The PQF, or the Polish Qualifications Framework, is one of the most important tools of the IQS. It describes the hierarchy of levels of qualifications. Each qualification included in the IQS has an assigned Polish Qualifications Framework level, enabling them to be compared to each other and referenced to qualifications functioning in other European countries.
TANGIBLE BENEFITS FOR COMPANIES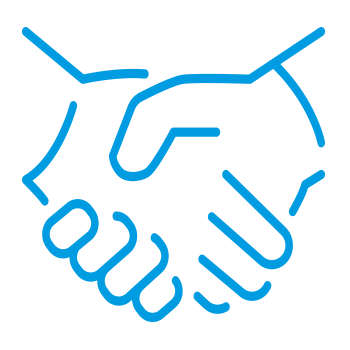 Makes it easier to assess the competences of job candidates and reduces the risk of recruitment mistakes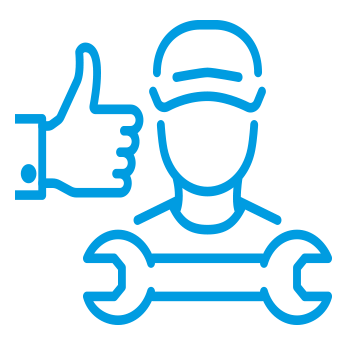 Helps to improve a company's salary structure and choice of training for employees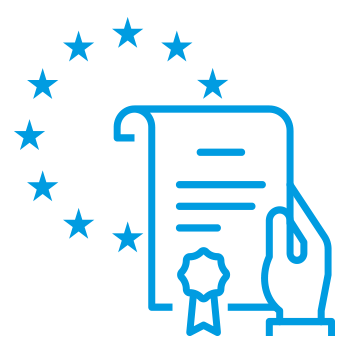 Improves a company's competitiveness in bidding for contracts in other countries
Allows employers to develop new qualifications especially tailored to their needs
TANGIBLE BENEFITS FOR EMPLOYEES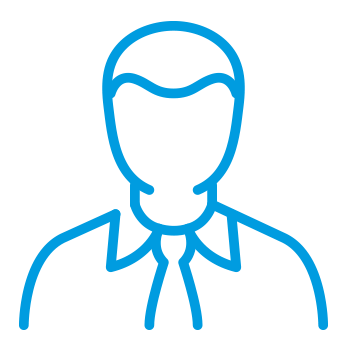 Allows knowledge and skills acquired through self-learning to be confirmed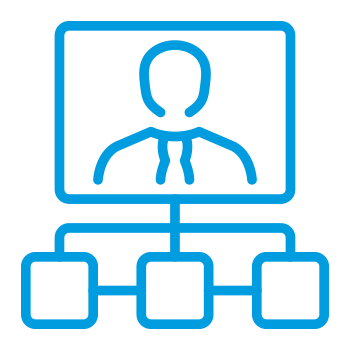 Improves the credibility of attained certificates, which makes it easier to find work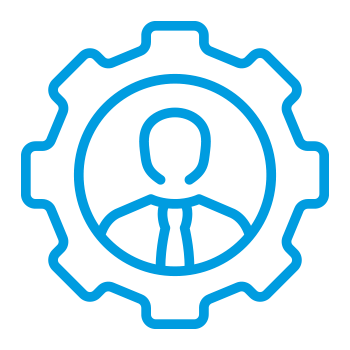 Supports career planning, changing professions and transferring to a different sector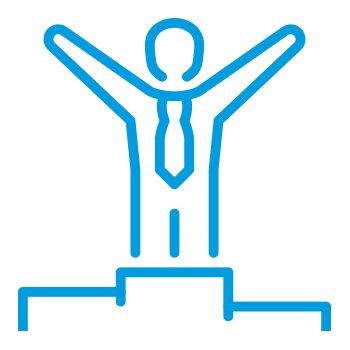 Enables qualifications to be clearly and explicitly understood, also to companies in other countries
Zostań instytucją certyfikującą!
Jak Zintegrowany System Kwalifikacji usprawnia proces podnoszenia poziomu kompetencji u pracowników?
Zwiększ konkurencyjność Twojej firmy dzięki Zintegrowanemu Systemowi Kwalifikacji!
Jak oceniać kompetencje osób, które kształciły się w różnych systemach edukacji?
Dlaczego warto budować Zintegrowany System Kwalifikacji?
Nowe możliwości rozwoju zawodowego - era walidacji
Kwalifikacje na wyciągnięcie ręki - portal ZSK
Kwalifikacje dla wymagających
Sporządzanie, prezentowanie i interpretowanie analiz finansowych - kwalifikacja - ZSK
Przygotowanie potraw zgodnie z trendami rynkowymi i zasadami zdrowego żywieknia - kwalifikacja - ZSK
Programowanie i obsługiwanie procesu druku 3D - ZSK