Use the Integrated Qualifications System (IQS)
Are you employed or seeking employment?

Are you employed? Are you a student? Do you cultivate your hobby? Get a certificate which will:
be a credible document confirming your skills and knowledge – even if you lack formal education in a given field;
testify to the level of your qualifications in a manner understandable for employers on both domestic as well as the European employment market;
make it easier for you to plan your career, find a new job or even move to another line of business.
Are you looking for dependable employees?

Are you an employer? Invest in human capital! Rely on IQS certificates.
A certificate issued under the IQS:
is a document which will help you objectively assess knowledge, skills and social competence of candidates for your employees;
stands for dependable, supervised by competent ministries, quality of the qualification awarding process,
ensures compliance with market needs – prior to its incorporation, each qualification is consulted with experts and representatives of a given industry;
serves as a simple rating of human capital of your company abroad – the PQF mark corresponds to the European Qualifications Framework;
represents your contribution to the development of the company and the state – you too can propose a qualification to be incorporated into the system.
Do you support others in their professional development?

The IQS is a great tool for planning one's career – also for individuals seeking new jobs, perhaps in a different line of business altogether. 
With the IQS, individuals with no formal education can confirm their competence with a document other than a school graduation diploma.
 
Each market qualification incorporated in the IQS includes a detailed description of the level of knowledge, skills and social competence to be displayed by an individual seeking the certificate. Each candidate awarded a certificate for a given qualification has successfully passed the validation process – i.e. the process of verification of their competence carried out by competent experts.
With a market qualification certificate, a candidate can present their level of knowledge, skills and social competence to a potential employer regardless of their formal education background.
What is the Integrated Qualifications System (IQS)?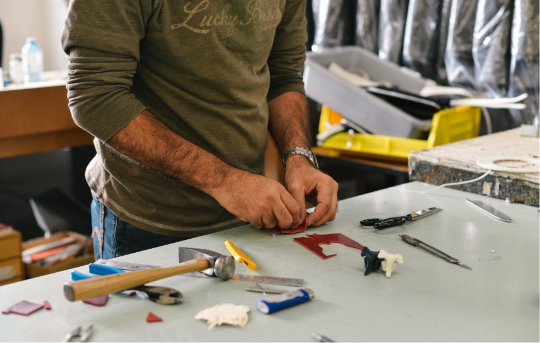 Learn about market qualifications included in the IQS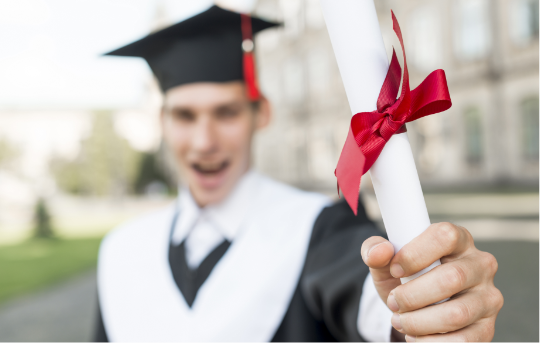 What does a certificate confirm?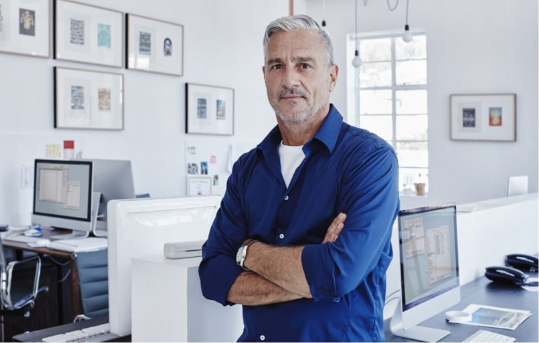 How to obtain a certificate?