BE ACTIVE IN THE INTEGRATED QUALIFICATIONS SYSTEM (IQS)

Are you a representative of a professional organisation, an association or a sports union?
Become engaged in designing standards for market qualifications.
 
The IQS gives you an opportunity to describe and systematize the qualifications which meet the expectations of companies and employers. Each entity on the market may submit its propositions regarding market qualifications to be incorporated into the IQS.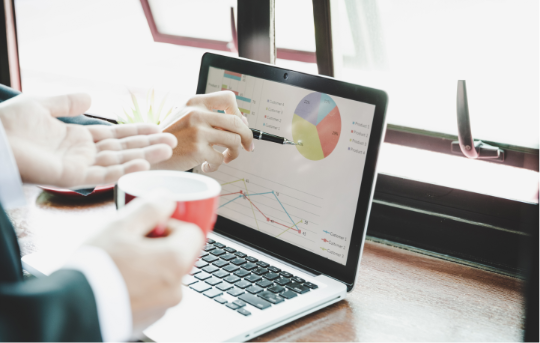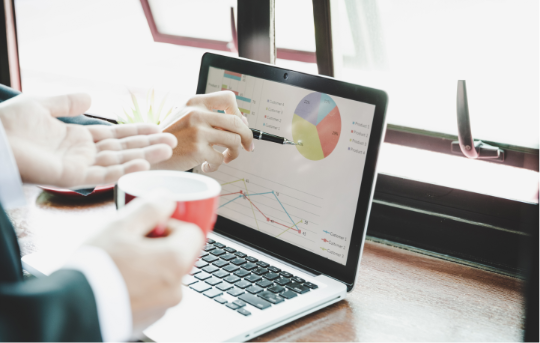 Do you provide training services and already issue certificates?
Perhaps you are an expert in your discipline and you believe that you could certify other experts.
Each business entity capable of ensuring the required organisational conditions can become an awarding body (AB), i.e. can be granted a license to award market qualifications included in the Integrated Qualifications System (IQS).
 
Additionally, each such entity may describe a qualification and submit it for inclusion into the system. In the event the minister decides to incorporate it into the IQS, you may become an awarding entity for this qualification.

Do you run a company which specialises in a given field?
In such a case, you may submit qualifications which you have described for their incorporation into the system. Following community consultations, the ministers may decide to incorporate them into the IQS.
 
Once the qualifications have been incorporated into the system, you may apply for becoming an awarding body authorised to perform the validation procedure and award the said qualification.