Jak opisywać kwalifikację rynkową
Kwalifikacje rynkowe to wiedza i umiejętności wymagane do realizacji konkretnych zadań zawodowych, które zostały sprawdzone i potwierdzone przez uprawnioną instytucję. Kwalifikacje rynkowe w ZSK projektowane są przez środowiska branżowe na bazie ich wiedzy i doświadczeń. Dzięki temu ZSK to system tworzony przez branżę dla branży.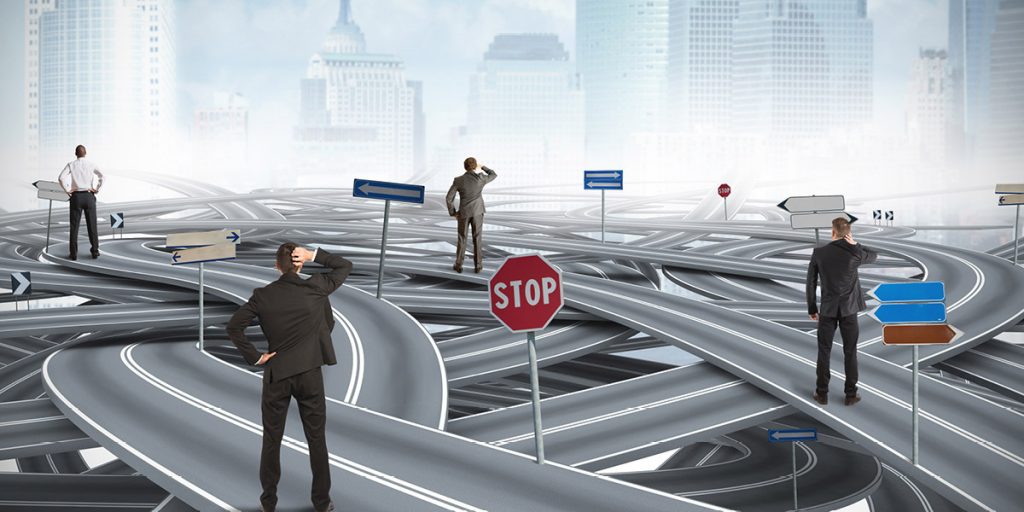 O włączeniu kwalifikacji do ZSK decyduje minister właściwy dla danej kwalifikacji, w odpowiedzi na inicjatywę zainteresowanego środowiska.
Jak opisywać kwalifikacje rynkowe?
Zanim kwalifikacje znajdą się w Zintegrowanym Systemie Kwalifikacji, muszą najpierw zostać szczegółowo opisane oraz zgłoszone poprzez Zintegrowany Rejestr Kwalifikacji, a następnie ocenione przez środowisko branżowe i specjalnie powołanych w tym celu ekspertów. Dla każdej kwalifikacji należy też wyznaczyć poziom Polskiej Ramy Kwalifikacji.
Opis kwalifikacji rynkowej stanowi cenne źródło informacji dla:
Osób planujących ścieżkę swojego rozwoju osobistego i zawodowego.
Pracodawców, którzy szukają osób o odpowiednich kompetencjach oraz są zainteresowani podejmowaniem działań na rzecz rozwoju swoich pracowników.
Podmiotów rynkowych zainteresowanych nadawaniem (certyfikowaniem) kwalifikacji rynkowych.
Doradców edukacyjnych i zawodowych, pedagogów szkolnych oraz rodziców.
Nauczycieli odpowiedzialnych za przygotowanie programów kształcenia.
Przy opisywaniu kwalifikacji rynkowych wsparciem służy Instytut Badań Edukacyjnych. Jeśli potrzebujesz więcej informacji,

zapraszamy do kontaktu

.